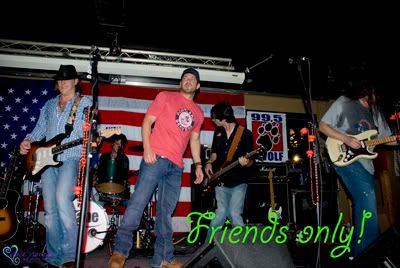 House Rules
1. If you do not comment on this post, I will NOT friend you - Unless we've talked somewhere else.
2. I will respect your opinion as long as your respect mine.
3. It's my journal I'll say what I want.
4. Please don't spoil me for TV shows. <3
5. Please don't redistribute my photos as your own or take them for use in icons/banners/etc unless you've asked my permission. (This includes all Kane, SPN, Merchandise, and modeling photos.)
6. NONE of my Fan-Fiction is on Livejournal anymore. No, I will NOT be re-posting it.. Please stop asking for it.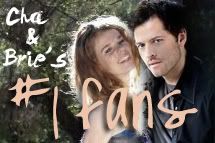 Current Mood:

content
Current Music: Florence & The Machine - Dog Days are Over